Professional, warm, friendly mental health care
Treatments
No matter the case, we are confident our team is the right team to treat all of your mental health needs.
Mission
Our mission is to provide the highest levels of mental health care around.
Need Help?
We're equipped to handle cases efficiently. Call at (908) 264-2454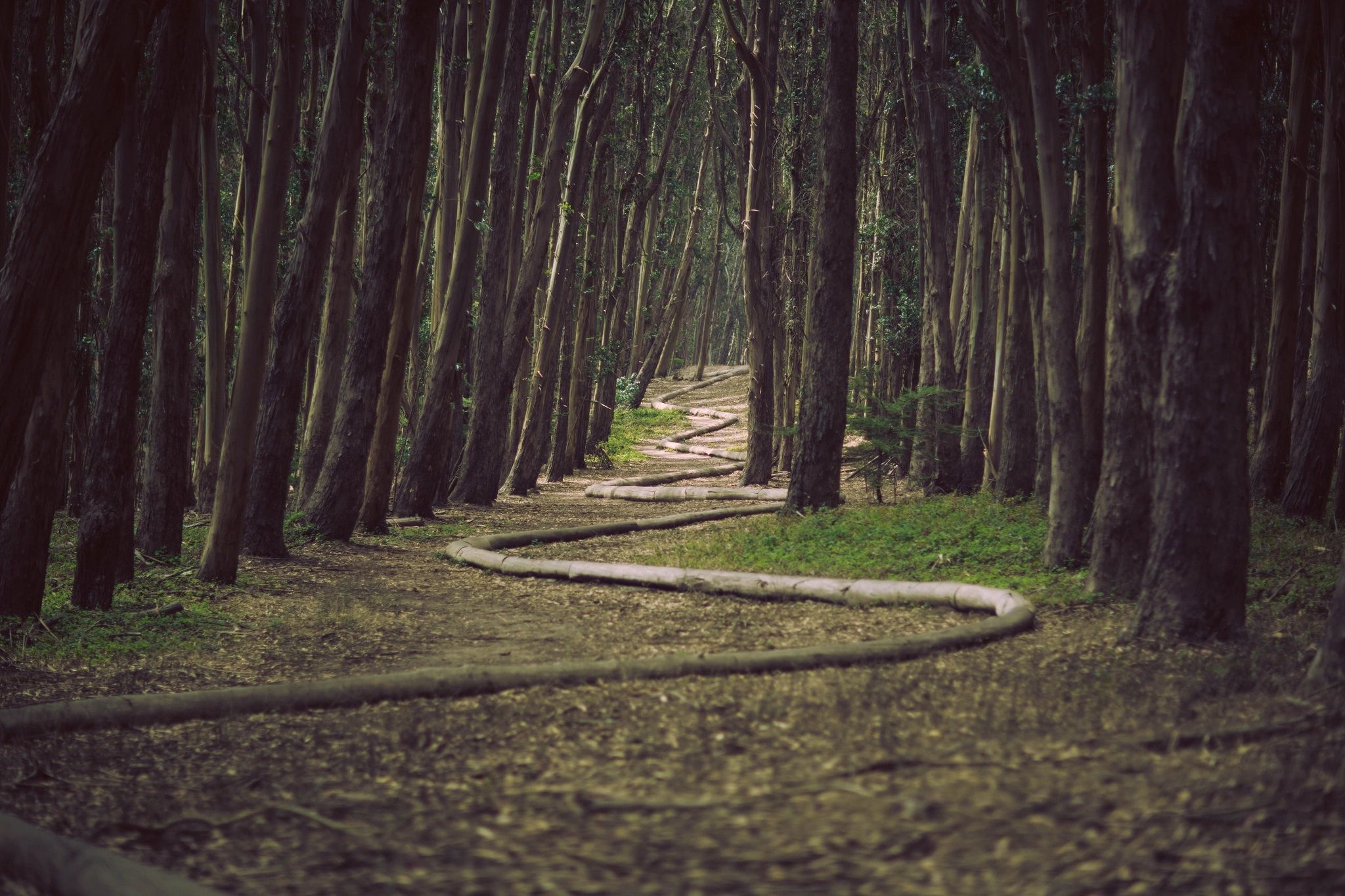 Experienced & Compassionate
Comfortable, friendly, efficient & effective care – plus years of experience on our side.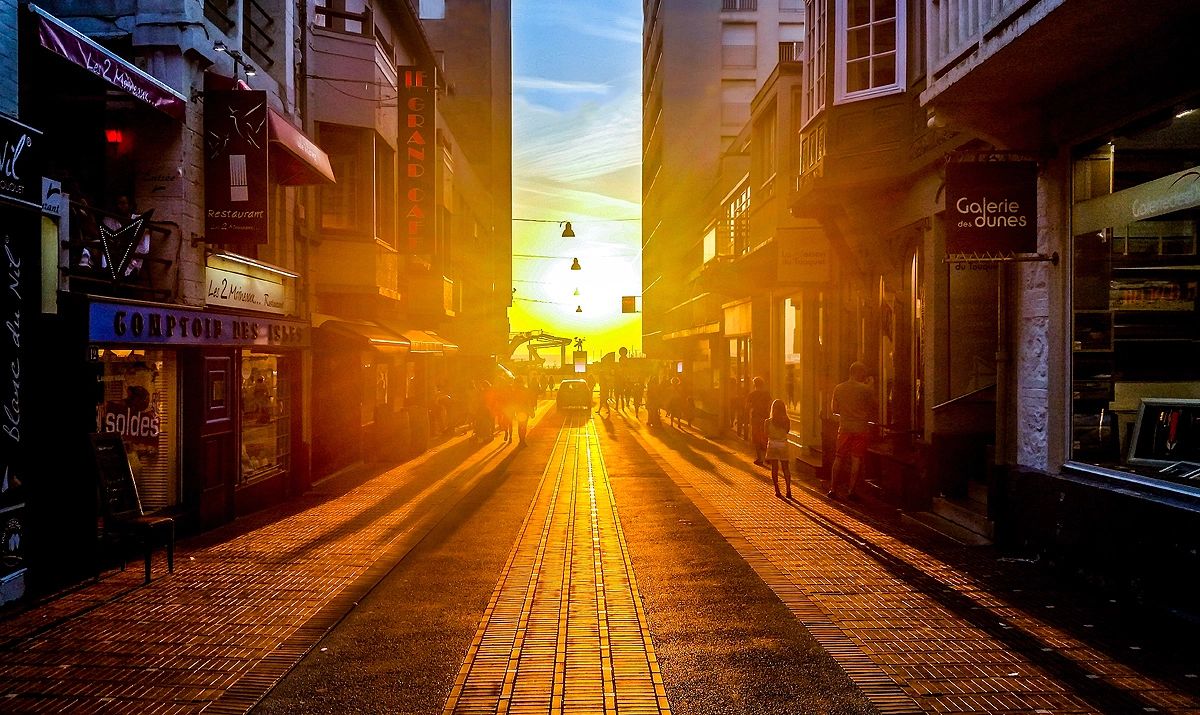 Confident & Efficient
Our goal is to educate our patients, providing high quality and efficient mental health care to create a comfortable environment. We're here to support you.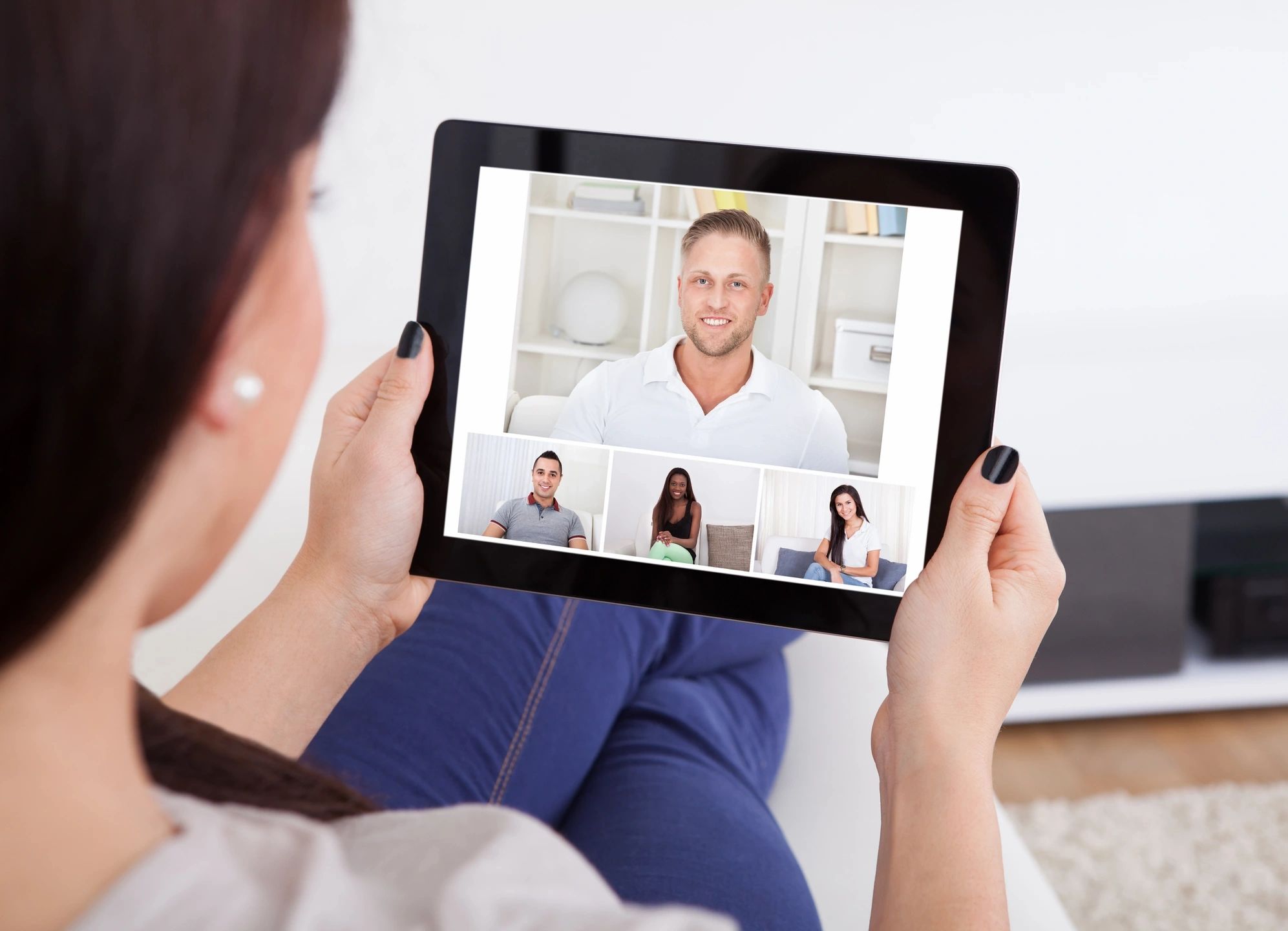 TeleHealth & Virtual Appointments
Safe, Secure, and Private… Today's technology now allows you to consult with your doctor in the privacy and safety of your own home.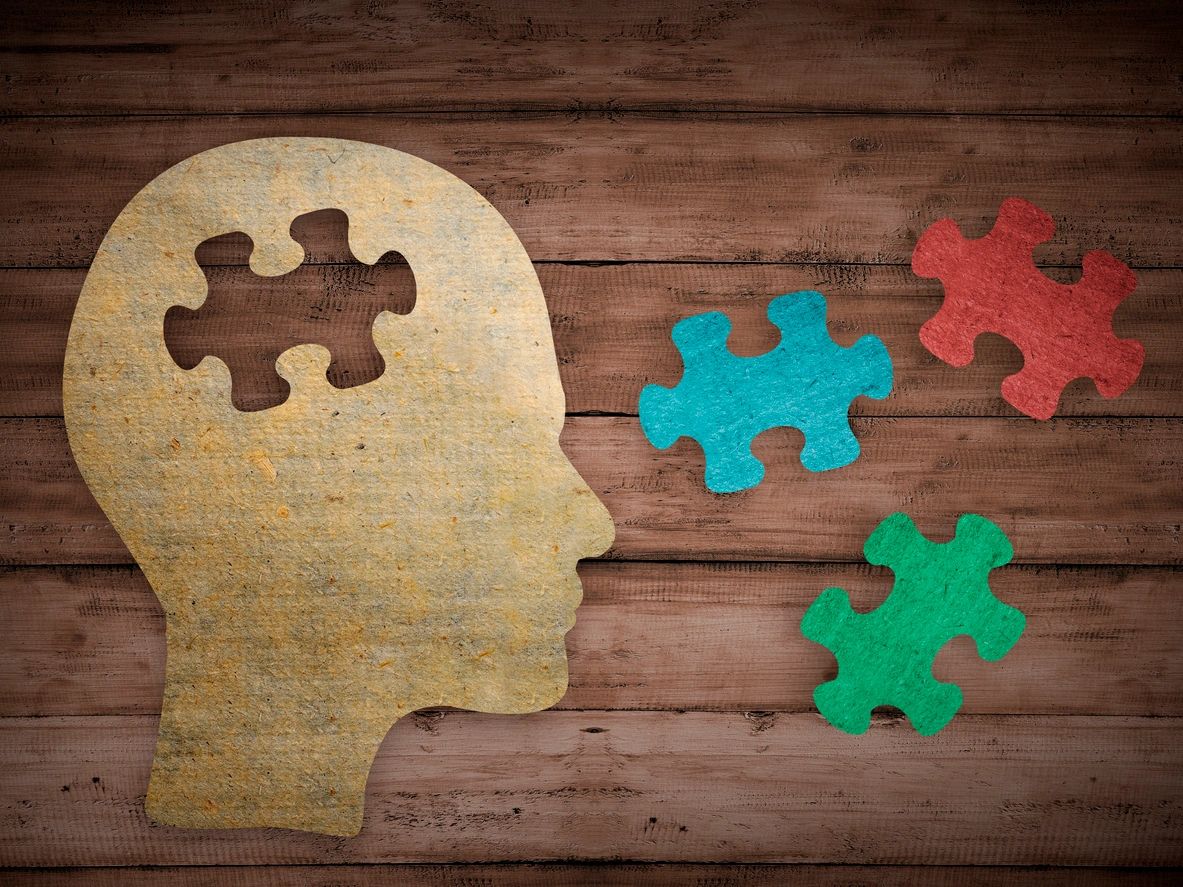 Comprehensive Mental Health
Reach out and contact us to get started today!
Need help? Call us at (908) 264-2454