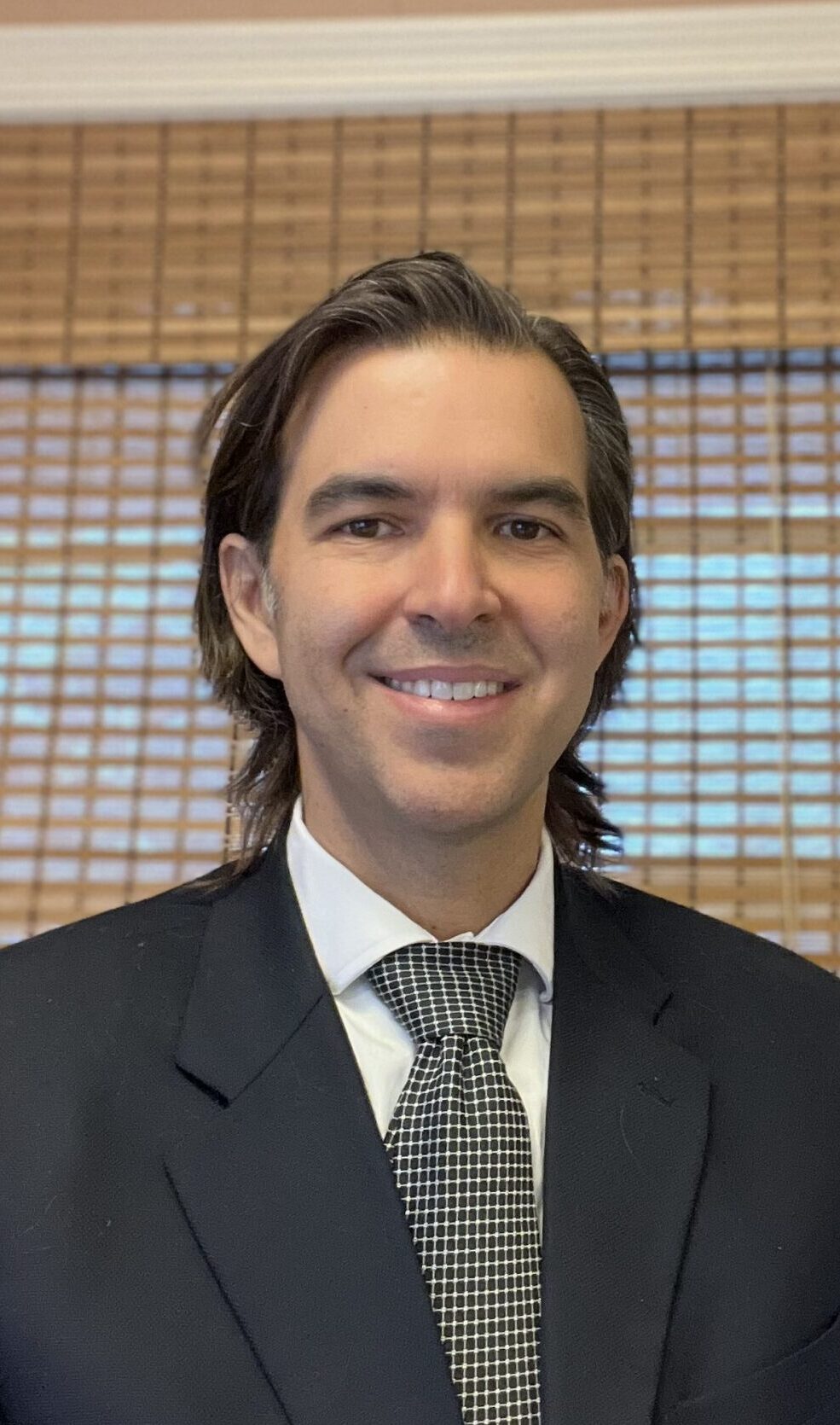 Dr. Michael James Cunningham, MD
Board Certified in Internal Medicine
Board Certified in General Psychiatry
Licensed in the states of NJ, NY, PA, and FL
Dr. Cunningham graduated from Georgetown University for his undergraduate degree followed by St. George's University School of Medicine for his medical degree. After medical school, Dr. Cunningham completed a residency in Internal Medicine followed by a second residency in General Psychiatry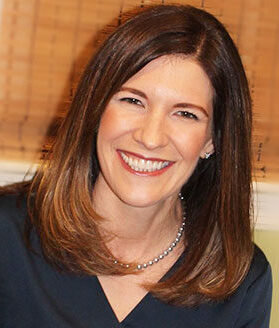 Dr. Jacquelyn Doran Cunningham, PhD
Licensed in the states of NJ and NY
Dr. Doran-Cunningham graduated from Susquehanna University for her undergraduate degree followed by Fordham University for her doctorate degree in Psychology.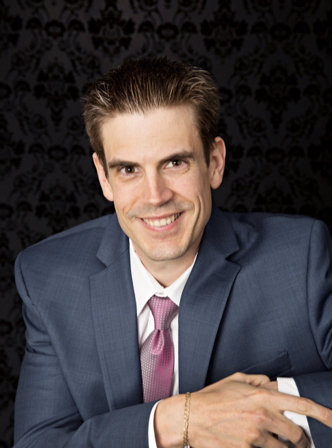 Dr. Damien Francis Chiodo, MD
Board Certified in General Psychiatry
Board Certified in Child & Adolescent Psychiatry
Licensed in the state of NJ
Dr. Chiodo graduated from Seton Hall University for his undergraduate degree followed by St. George's University School of Medicine for his medical degree. After medical school, Dr. Chiodo completed a residency in General Psychiatry followed by a fellowship in Child & Adolescent Psychiatry.